26 Jul
Posted by Hemal in Articles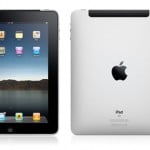 So you bought an iPad…now what?? Are you new to Apple or looking for a change of apps from the one on your iPhone or iPod Touch?
Check out this article?for some resources on how to get started with your iPad and some links to must-have apps.
Beware of the games section, I am not responsible for any addictions developed.